The holiday season is a time for celebration, and what better way to bring your company together than with a spectacular Christmas party? Junction Productions is here to transform your run-of-the-mill office gathering into an extraordinary event filled with laughter, wonder, and unforgettable moments. We've got a sleigh full of ideas to make your company Christmas party the highlight of the year, from bespoke venue decoration to jaw-dropping entertainment and a touch of Vegas-style glamour.
1. Bespoke Venue Decoration: Transforming Spaces into Winter Wonderlands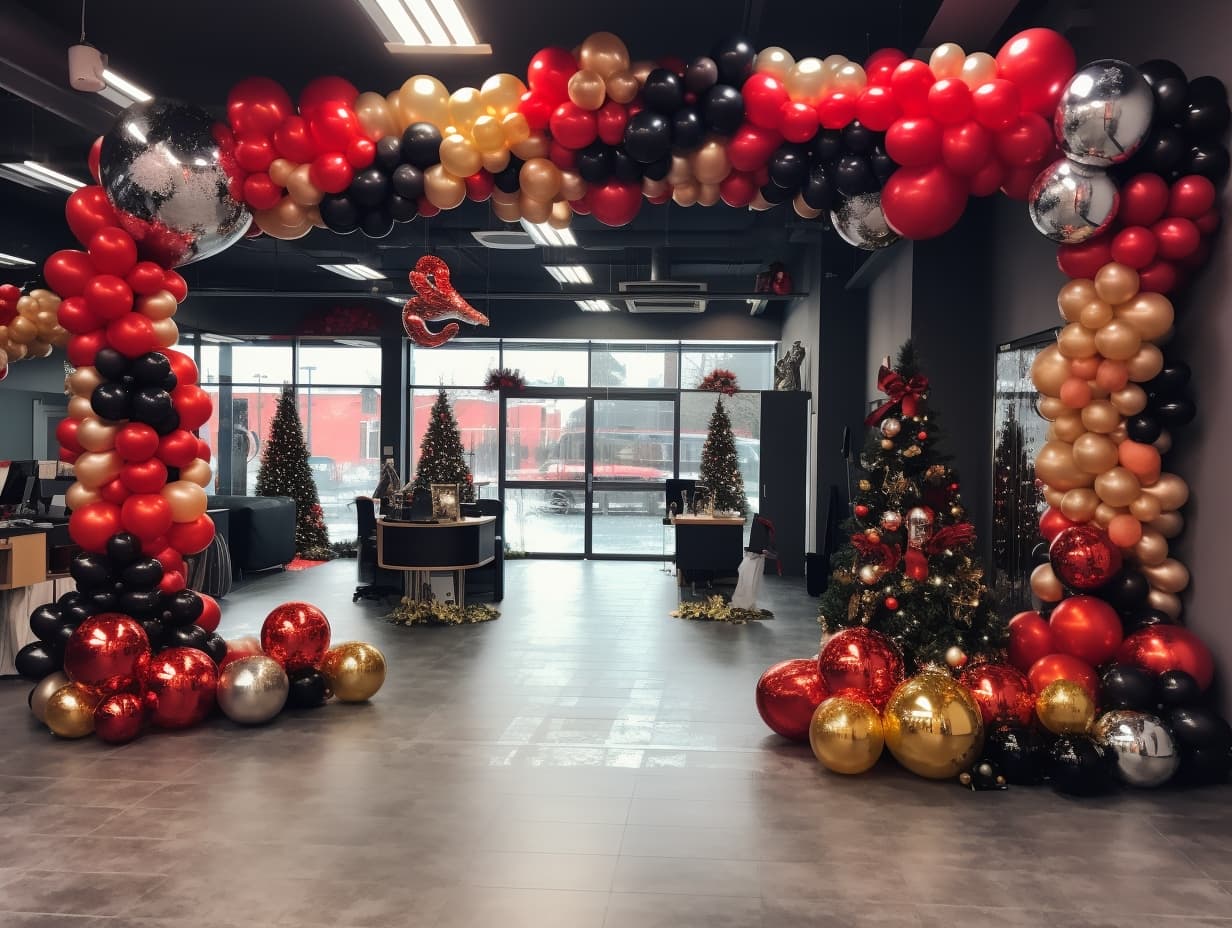 Let's start with the magic of bespoke venue decoration. Junction Productions specializes in crafting enchanting atmospheres that captivate the senses. Imagine stepping into a winter wonderland, with glistening snowflakes, lush evergreens, and sparkling lights creating a scene straight out of a holiday dream. Our team will work closely with you to bring your vision to life, ensuring that every detail, from centerpieces to lighting, complements the festive spirit.
2. Entertainment Extravaganza: Setting the Stage for Fun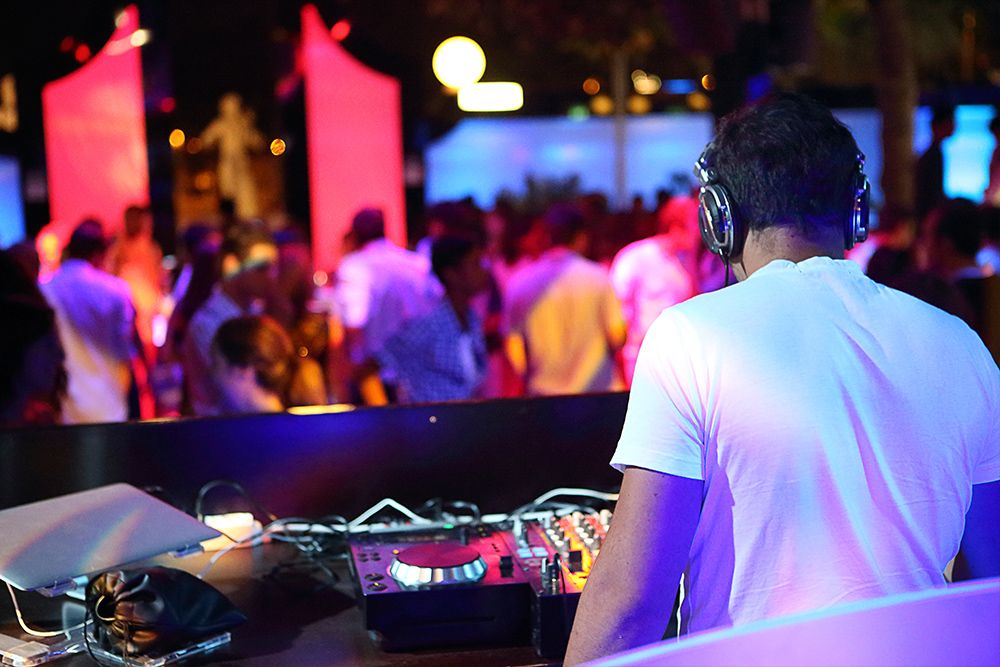 Entertainment is the heartbeat of any great party, and we've got an array of event entertainment options to keep the good times rolling. Picture a dynamic DJ spinning your favorite tunes, setting the dance floor ablaze. Or perhaps you prefer the raw energy of live music, with a live band serenading your guests with classic and contemporary hits. Our musical talents are guaranteed to keep the party rocking.
3. Games Galore: Friendly Competition and Fun Challenges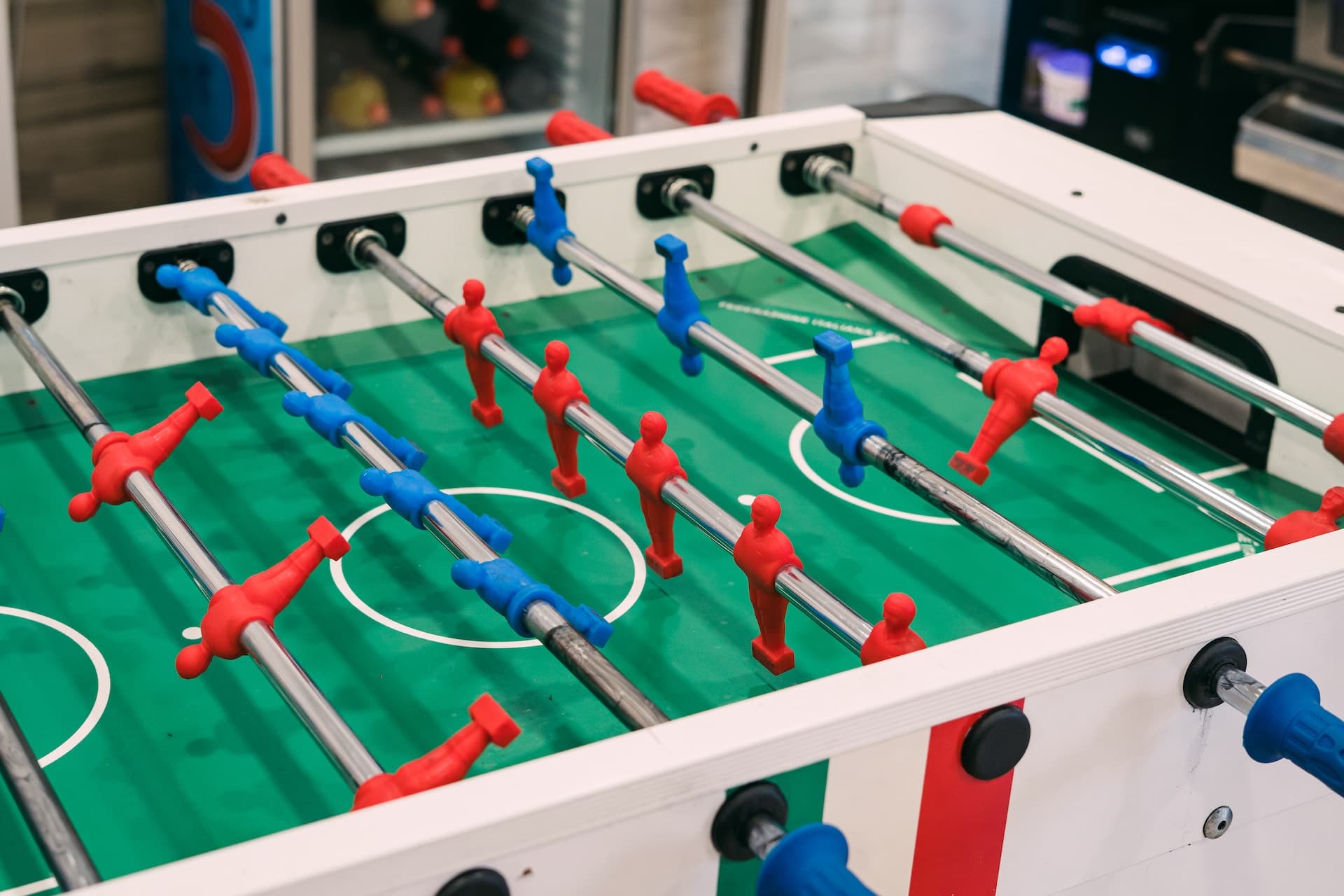 Looking to add some friendly competition to your event? Junction Productions offers a variety of games, including foosball, carnival-style challenges, and more. These interactive activities provide an opportunity for your employees to bond and create lasting memories. Whether it's a foosball showdown or a ring toss challenge, the games are sure to bring out the holiday spirit in everyone.
4. Enchanting Entertainers: Mystical Magicians and More
Prepare to be amazed as our talented entertainers take the stage. From mesmerizing magicians who'll leave your guests in awe to captivating performers who can fire-breathe, juggle, and astound with their talents, we've got a roster of acts that will add a touch of wonder to your Christmas party. These entertainers create moments of sheer delight and provide the perfect icebreakers for mingling guests.
5. Event Emcee: Guiding the Festivities with Style
No party is complete without a charismatic host to keep the energy high and the festivities on track. Our professional event emcees are masters of ceremonies who can engage the crowd, introduce performers, and keep the party flowing smoothly. With their wit and charm, they'll ensure your event runs seamlessly from start to finish.
6. Vegas-Style Casino Night: A Dash of Glamour and Excitement
Finally, why not add a touch of Vegas-style glamour with our casino tables? Let your guests try their luck at real roulette and blackjack tables. Whether they're seasoned gamblers or trying their hand for the first time, the thrill of the casino will add an extra layer of excitement to your party. Prizes and giveaways make the stakes even higher.
In conclusion, Junction Productions is your one-stop shop for turning your company Christmas party into an unforgettable extravaganza. From bespoke venue decoration to entertainment that will leave your guests in awe, we're here to create a holiday celebration that's filled with joy and wonder. Contact us today and let's start planning your magical Christmas event that your employees will talk about for years to come.