Transform Your Event Venue
Bespoke Event Decoration
Choose from a variety of decoration themes – or create your own – to suit your Corporate Function or party. We provide and set up everything in your venue of choice, creating the atmosphere that best suits your event. Our professional decorators know exactly how to style your event venue for maximum effect.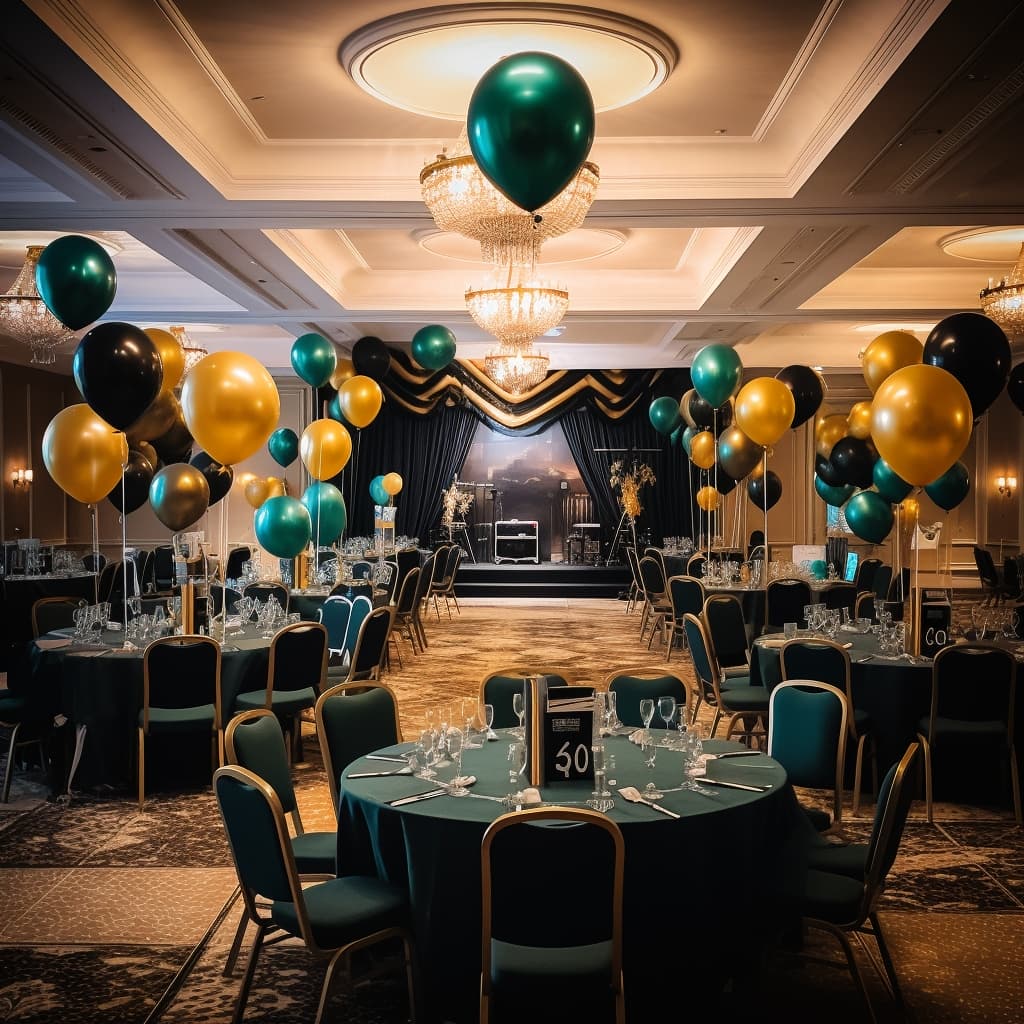 We hired junction for our recent company party. We would definitely recommend them and will use them again
— Gabrielle, 2023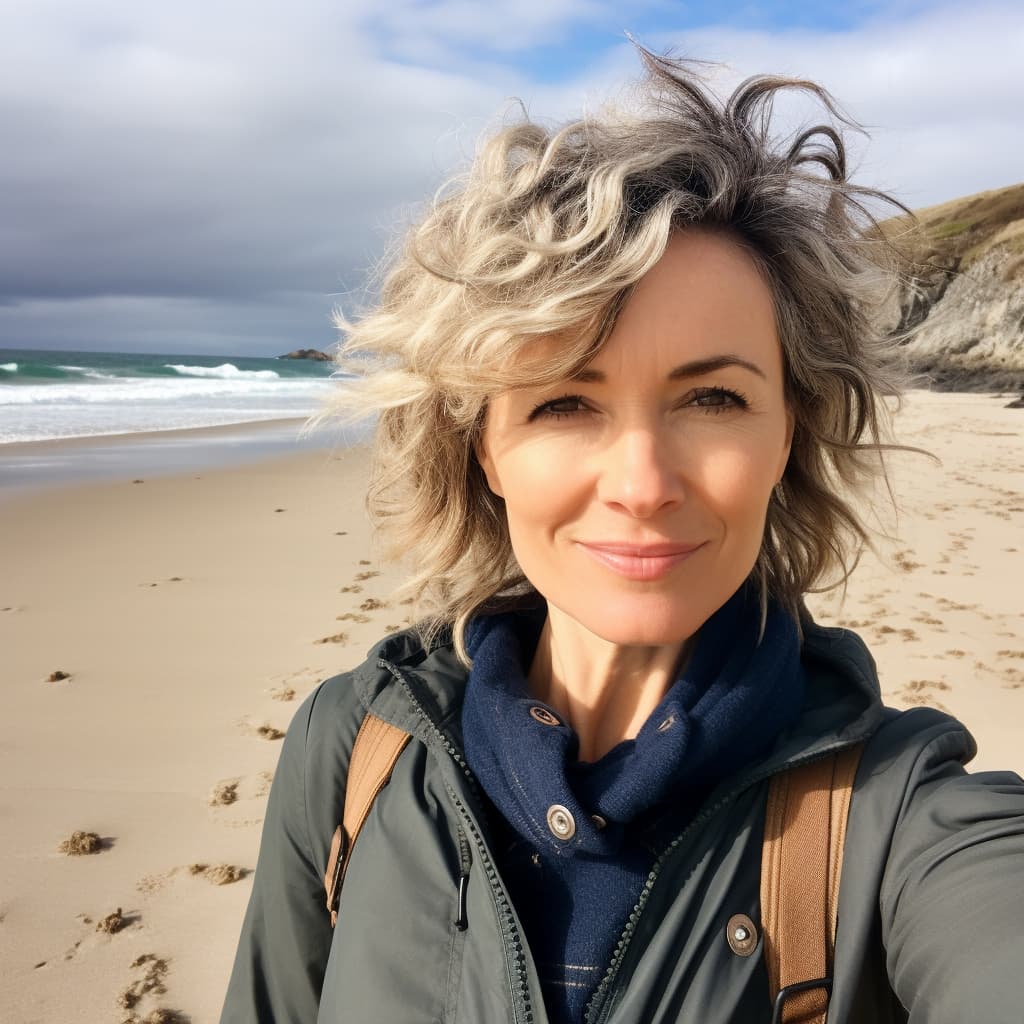 Mark and the team could not have been more helpful, supportive and full of great ideas and would recommend them without hesitation.
— Debbie, 2023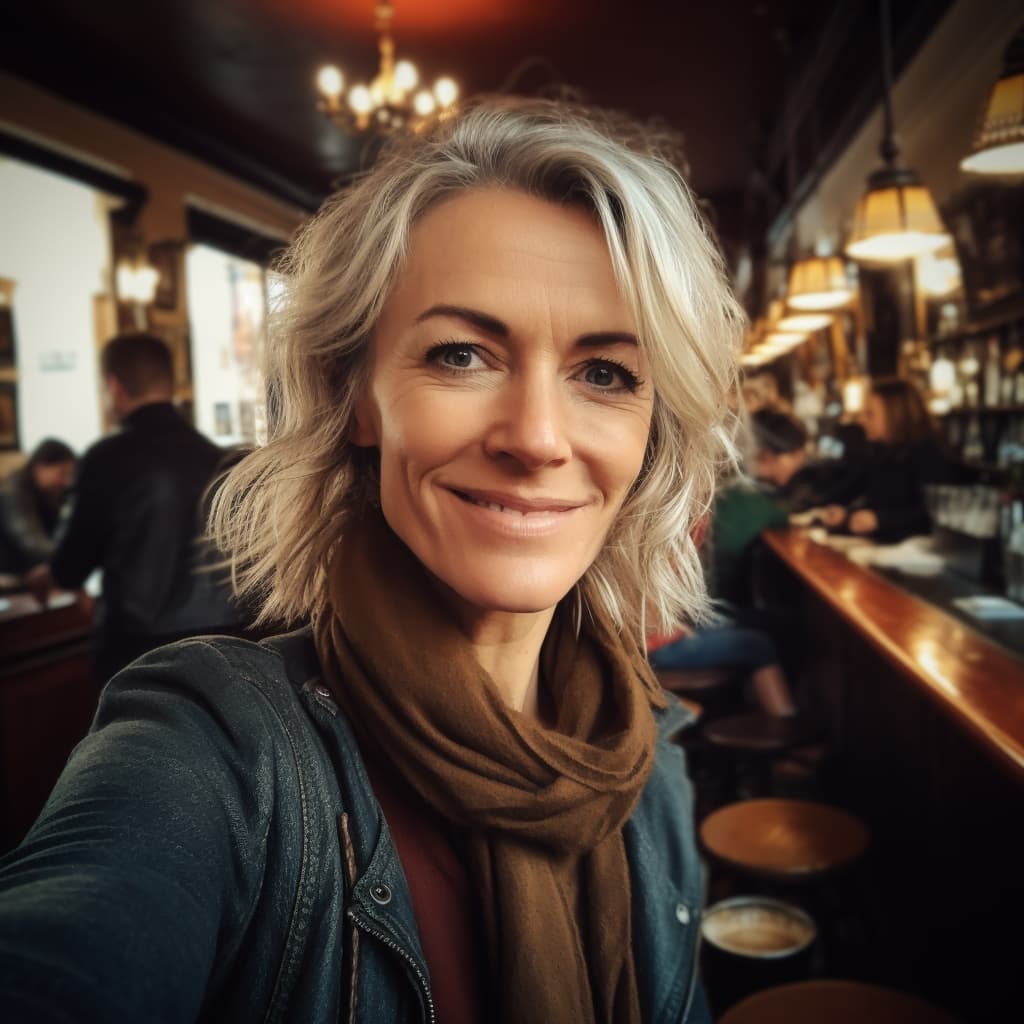 What is Bespoke Event Decoration?
Convert any space into a captivating and enchanting setting.
When it comes to creating a truly remarkable event, every detail matters. The ambiance and aesthetics of your venue play a pivotal role in setting the mood and leaving a lasting impression on your guests.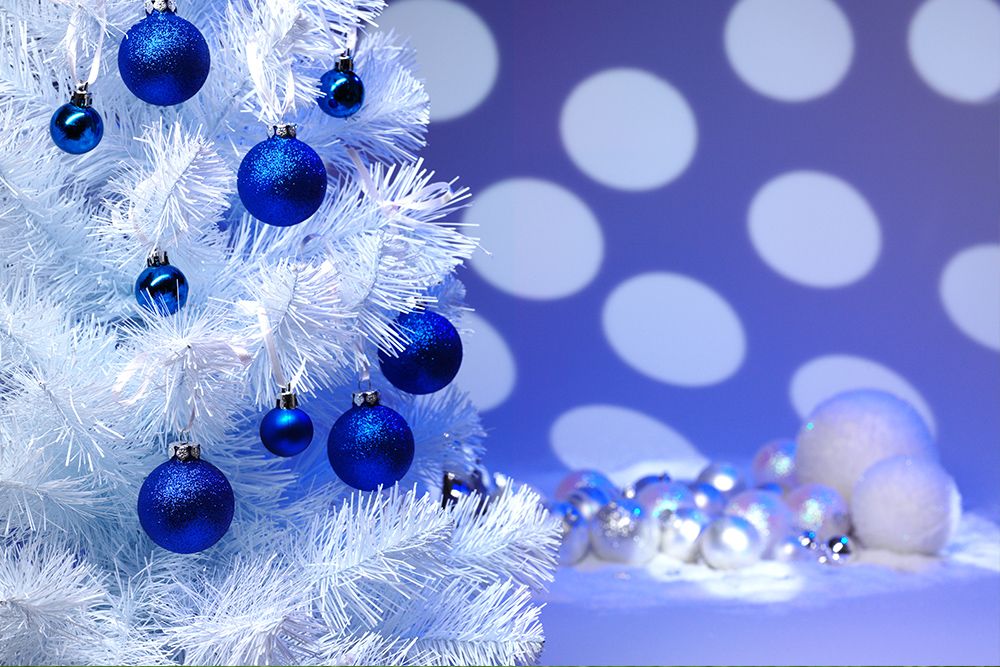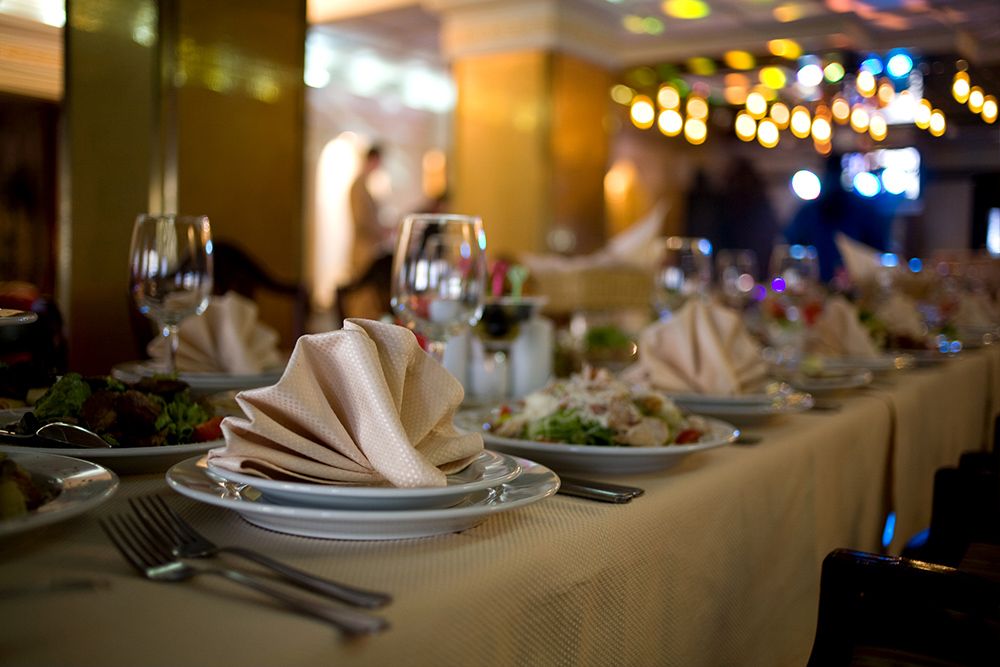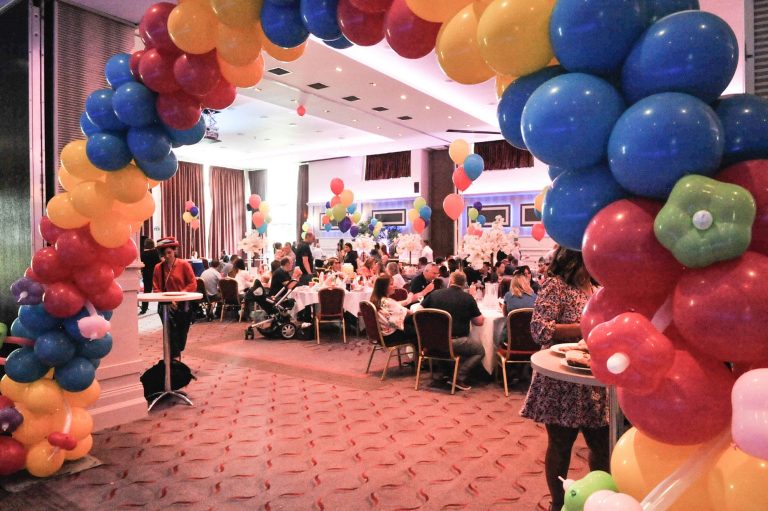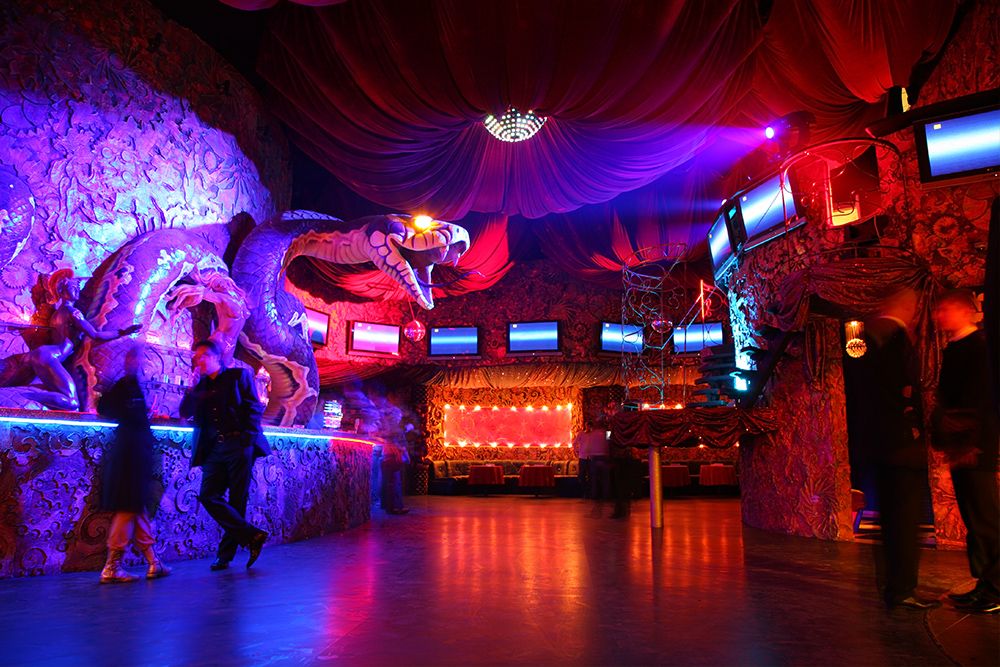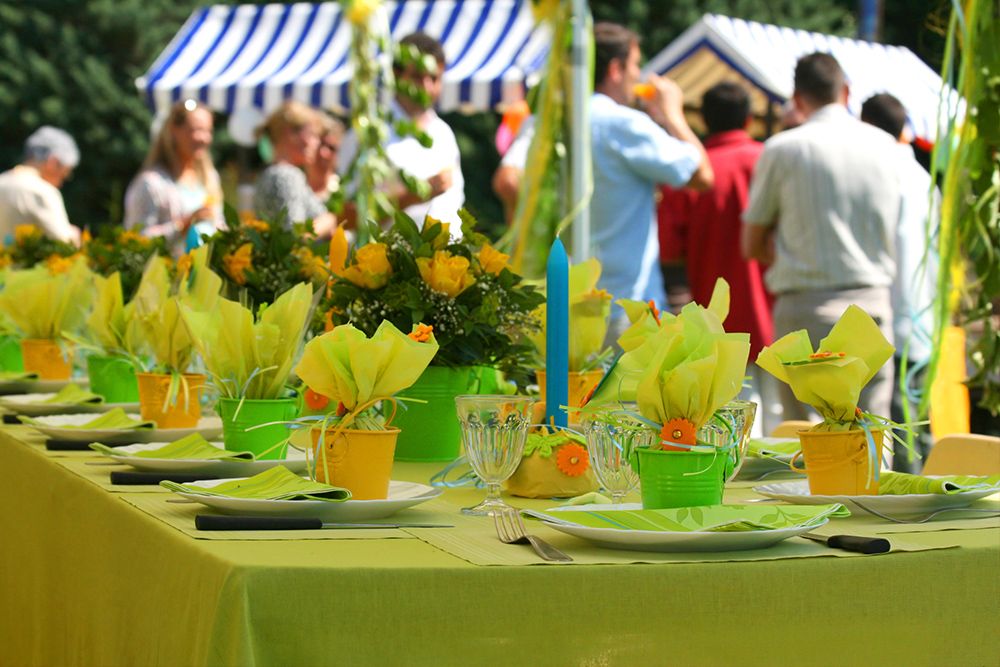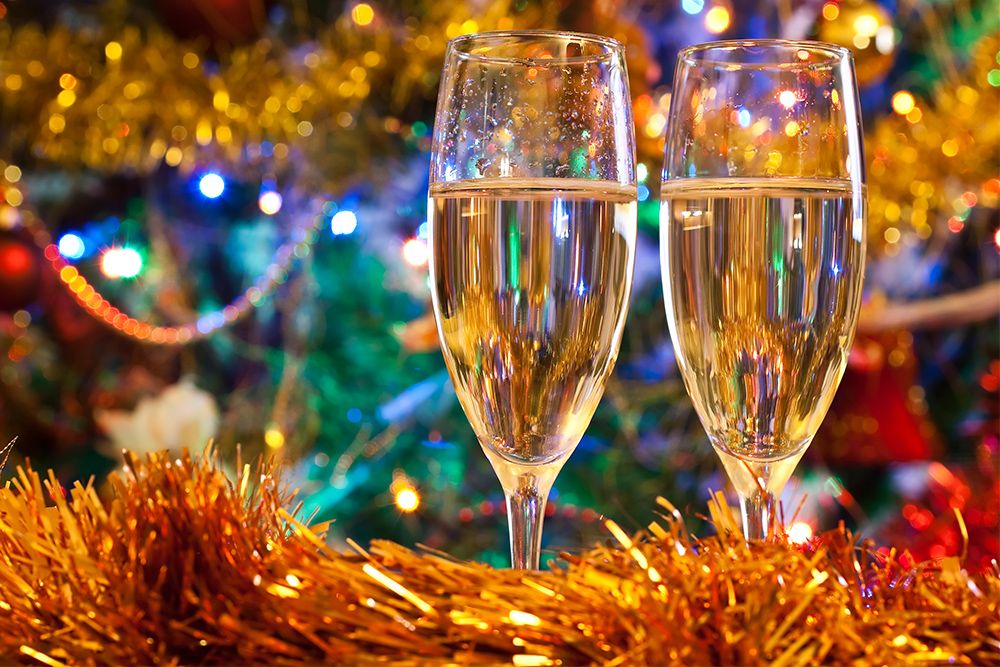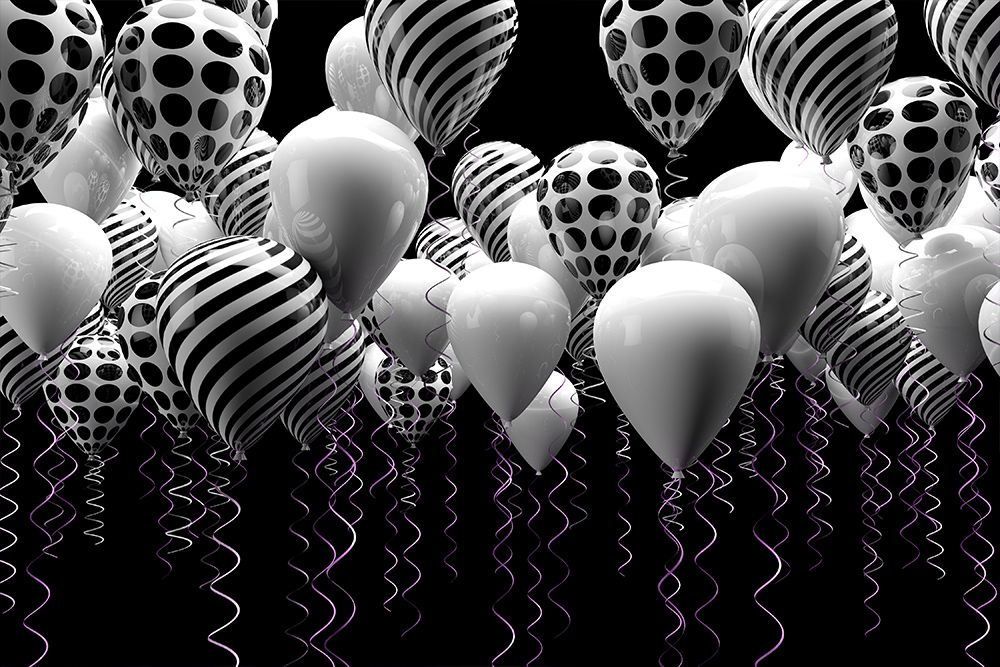 Featured Event Decoration Ideas
Get started with one of these popular Bespoke Event Decoration
With the right event management services, you can save time, reduce stress, and create impactful events that leave a lasting impression.
From striped canopies resembling the iconic circus tent to vintage signage, carnival games, and whimsical centerpieces, every element is thoughtfully chosen to evoke the spirit of the circus.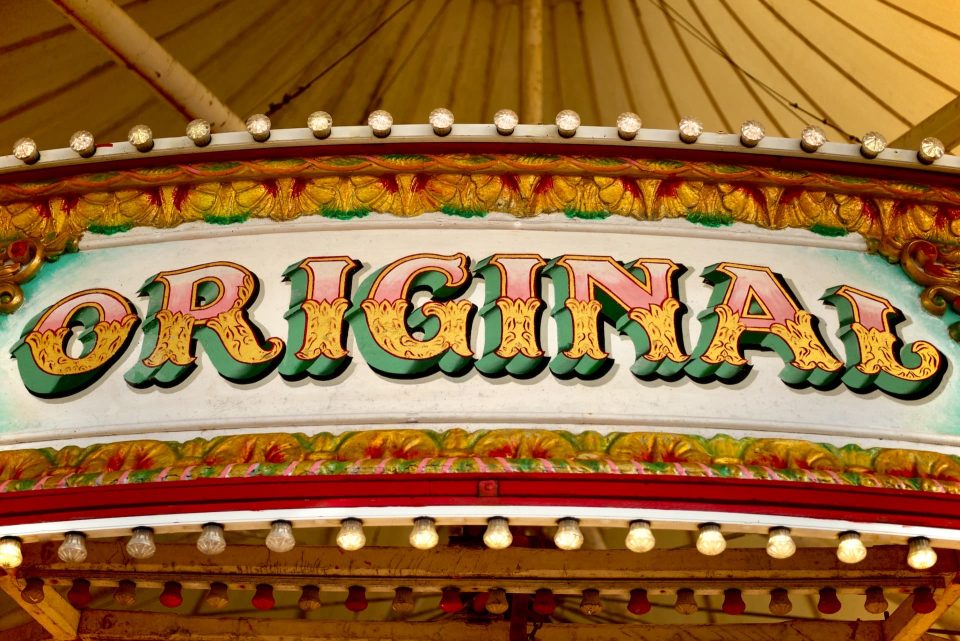 The key to creating an unforgettable Christmas event lies in the enchanting ambiance, and Christmas Party Event Decoration services specialize in turning any space into a winter wonderland.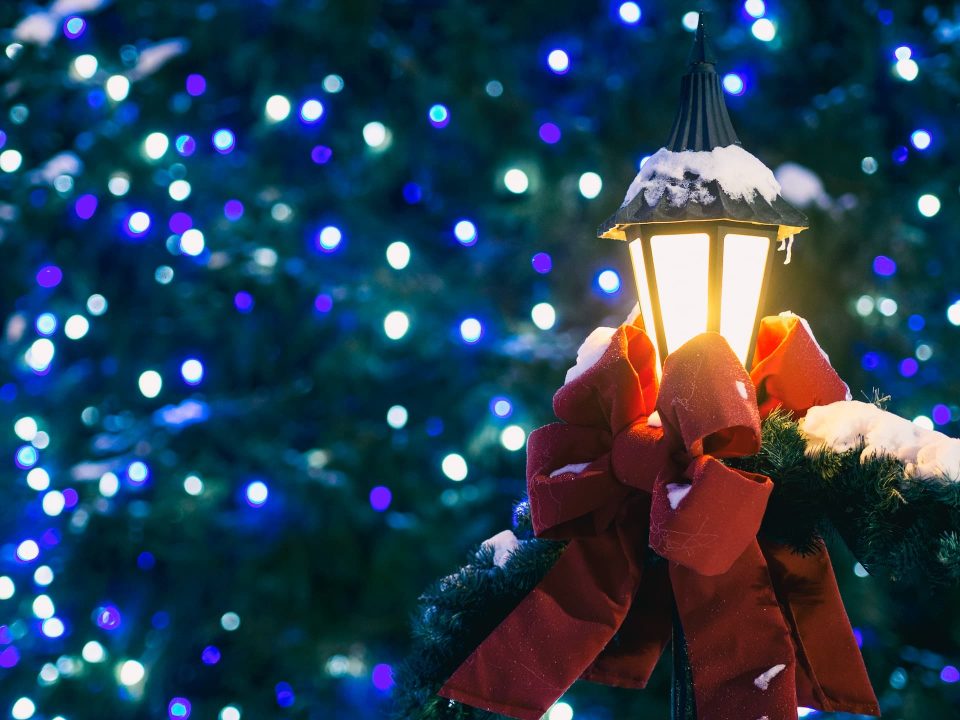 Key Benefits.
Bespoke event venue decoration is a personalized and curated service that transforms any space into a captivating and enchanting setting. It involves a meticulous selection of colors, themes, textures, and decor elements that align perfectly with your event's purpose and your personal preferences.
Unparalleled Personalization

Bespoke decorations ensure that your event is a true reflection of your personality, style, and vision. Every element is carefully chosen to match your preferences and objectives.

Unique & Memorable Events

Your event deserves to be remembered. Bespoke decoration sets your event apart from the ordinary, making it unforgettable for you and your guests.

With bespoke services, every aspect of your venue, from centerpieces to lighting, is harmoniously coordinated to create a seamless and captivating atmosphere.

Bespoke event decorators are skilled professionals who bring years of experience and artistic talent to the table. They understand design principles and trends, ensuring that your event is both beautiful and functional.

Planning an event can be overwhelming, especially when considering all the design details. Bespoke decorators take the stress out of the equation, managing everything from concept development to installation.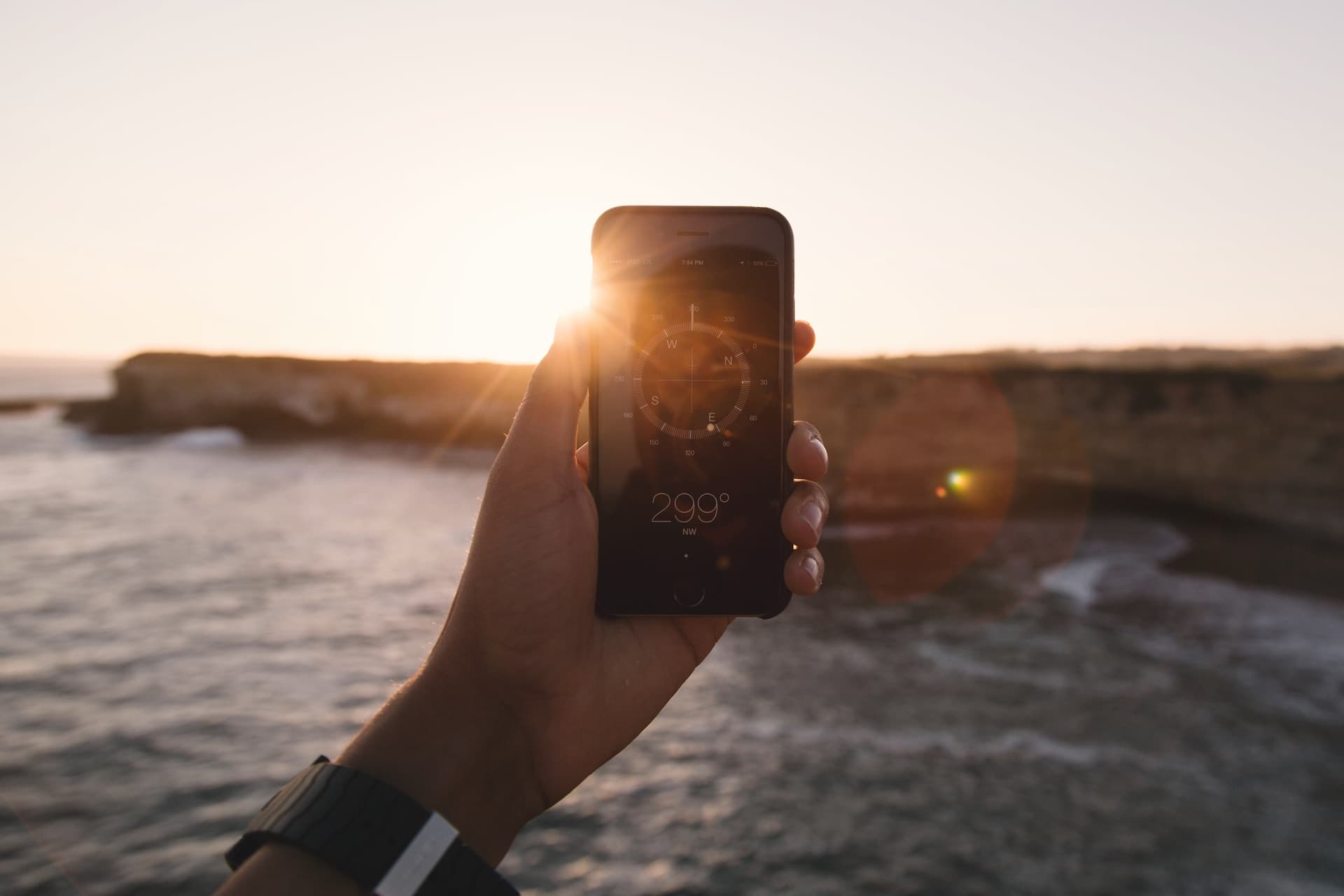 Event Heroes

Our AGM was a great success. Room was dressed fantastic and also your team were brilliant — very polite and extremely professional. All your entertainers were brilliant at what they do. We will be back again next year.
Who is Bespoke Event Decoration for?
Bespoke Event Decoration is optimised for you.
Businesses & Corporations
Elevate your brand with impeccably organized product launches, conferences, and corporate events that leave a lasting impression on clients and partners.
Individuals & Families
From dream weddings to milestone celebrations, we'll turn your personal vision into a stunning reality, allowing you to savor every moment.
Nonprofit Organizations
Maximize your impact with flawlessly executed fundraising galas and awareness events that engage supporters and boost your cause.
Government & Public Entities
Create vibrant community experiences with our expert management of parades, festivals, and public ceremonies that bring people together.
Educational Institutions
Enhance your educational offerings with meticulously planned workshops, conferences, and orientation programs that leave a mark on students and staff alike.