Event Addon
Player's Dinner
Set aside the dice and take your seat for a luxurious gourmet feast, accompanied by the melodies of our cocktail pianist, creating an elegant and sophisticated uptown dining ambiance.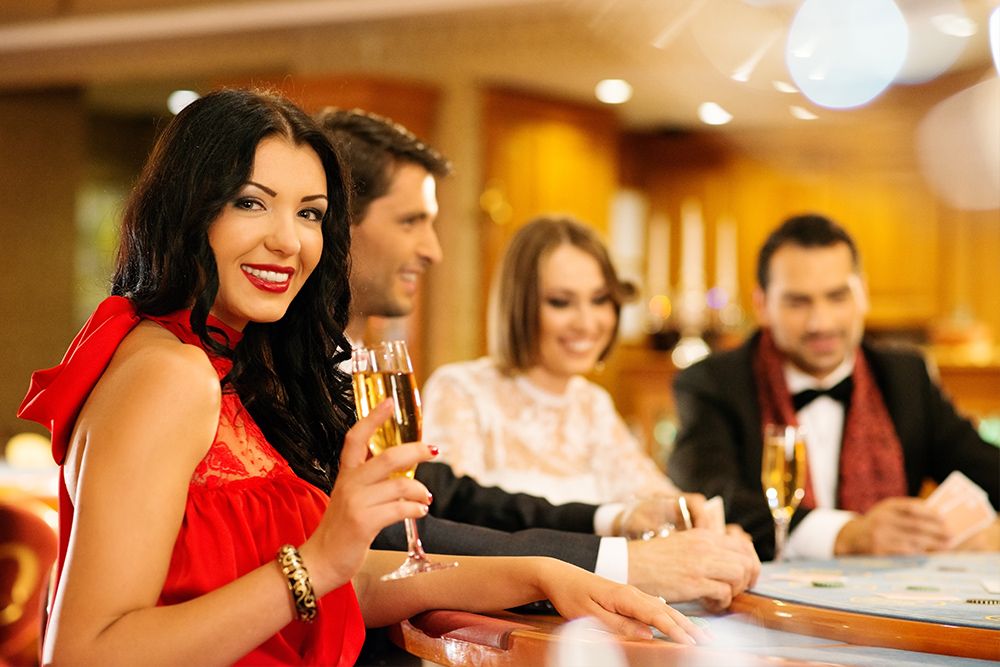 Related Themed Events
The Player's Dinner event addon works well with these special themed events
Vegas Night
Our Vegas Night themed event represents the ultimate in corporate entertainment. With a gourmet meal, cocktail pianist, showgirls & Elvis, it's easy to forget that "what happens in Vegas STAYS in Vegas"!
Vegas Night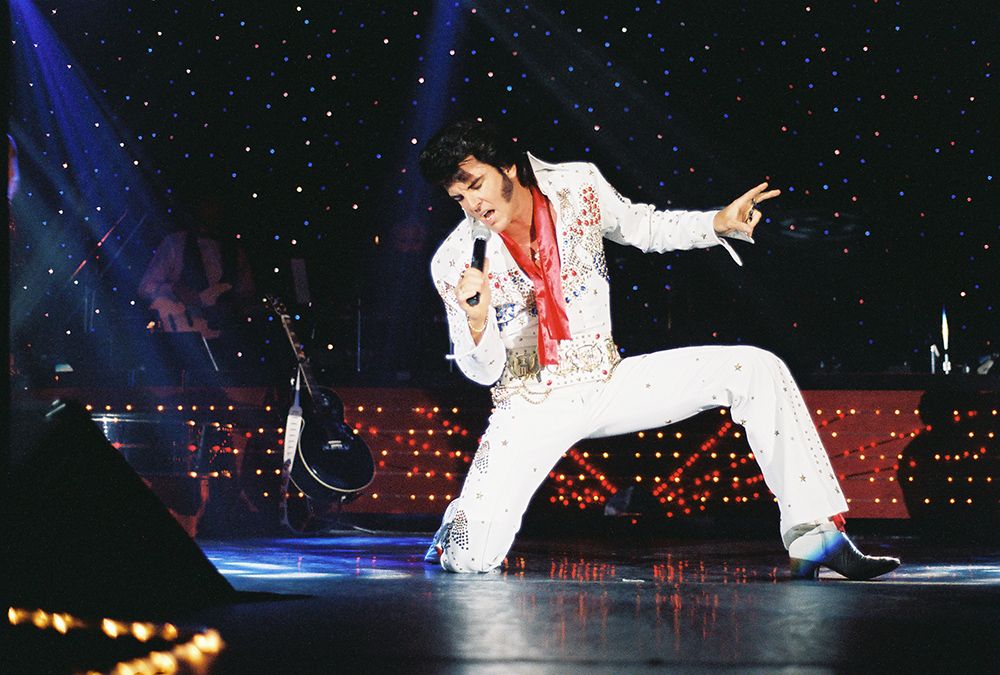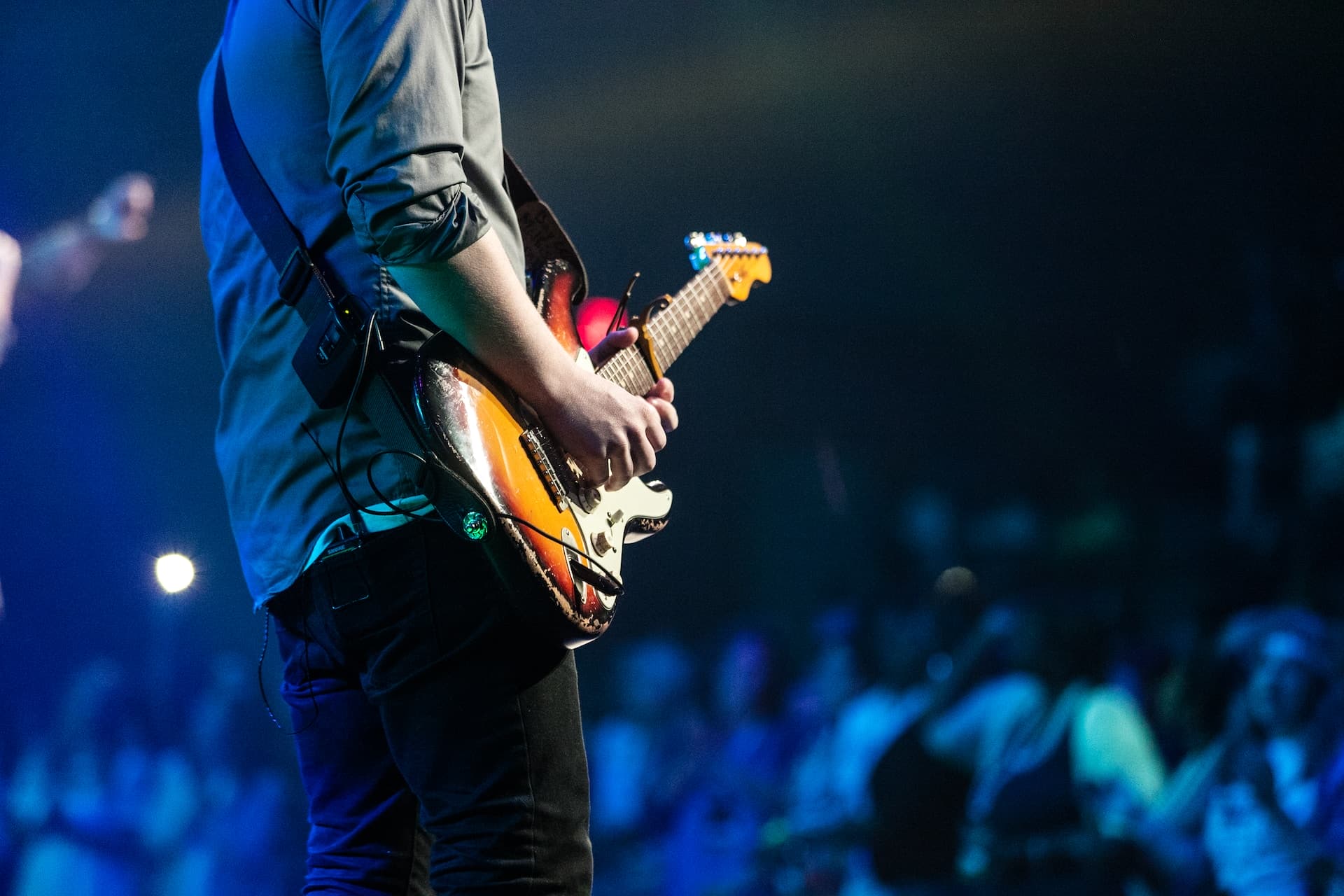 Looking for something a bit different?
No Problem. We've got you covered.
With over 10 years' experience in the event management business, we have unmatched expertise in providing you and your guests with a truly memorable experience. We pride ourselves on working with top class entertainers, artists, decorators & catering services. Do you have some special ideas for you event and want to know if it can be done? Drop us a line.
Who is Junction Productions for?
Junction Productions is optimised for you.
Businesses & Corporations
Elevate your brand with impeccably organized product launches, conferences, and corporate events that leave a lasting impression on clients and partners.
Individuals & Families
From dream weddings to milestone celebrations, we'll turn your personal vision into a stunning reality, allowing you to savor every moment.
Nonprofit Organizations
Maximize your impact with flawlessly executed fundraising galas and awareness events that engage supporters and boost your cause.
Government & Public Entities
Create vibrant community experiences with our expert management of parades, festivals, and public ceremonies that bring people together.
Educational Institutions
Enhance your educational offerings with meticulously planned workshops, conferences, and orientation programs that leave a mark on students and staff alike.