Weatherproof Your Event
Marquees & Big-Top Tents
Whether you dream of an elegant, classic wedding reception, a sleek corporate conference, or a whimsical garden party, marquees and our unique Big Top style tents can be customized to match your theme and aesthetic preferences.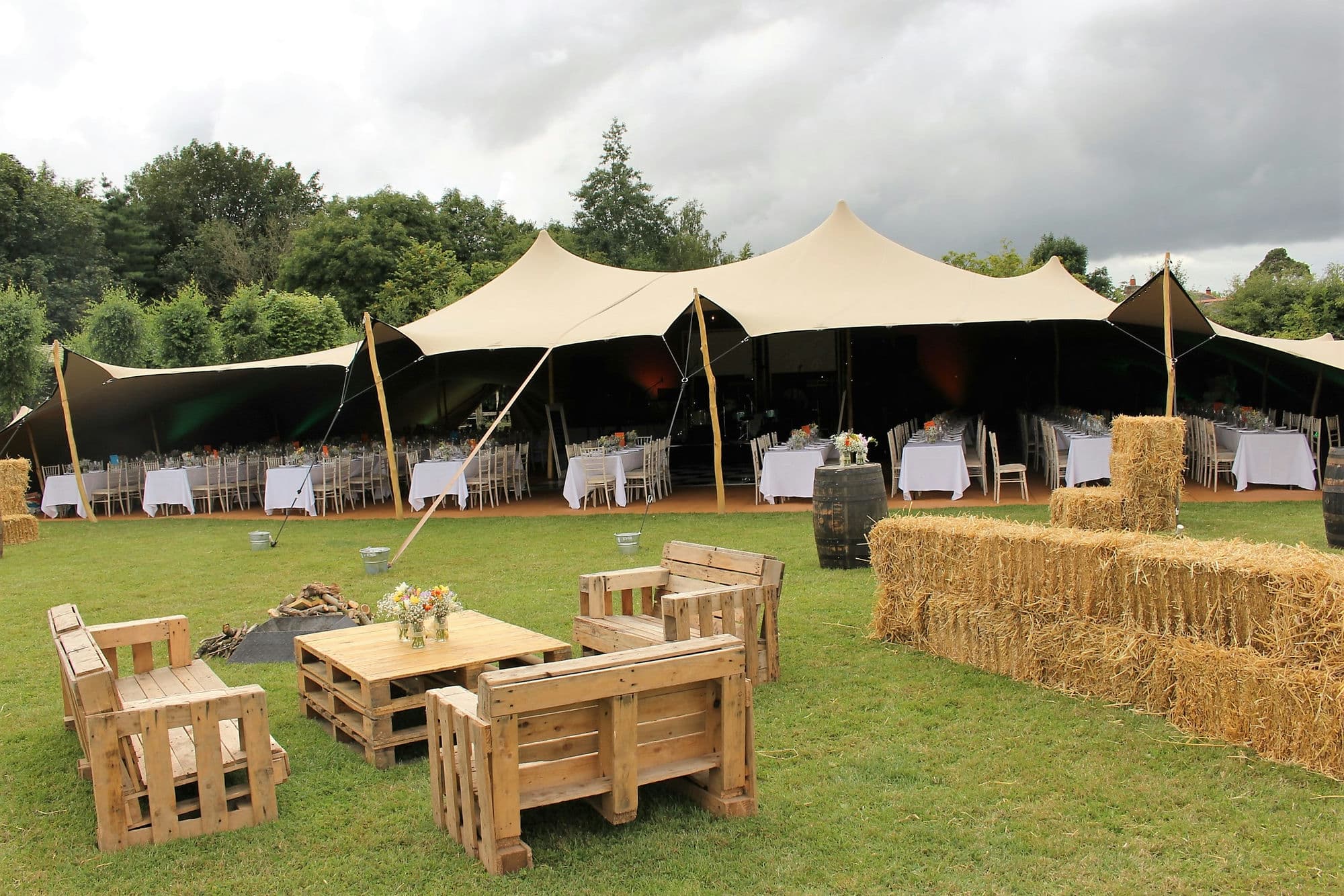 Mark and the team did a fantastic job on our recent summer event for 200+ people.
— Debbie, 2023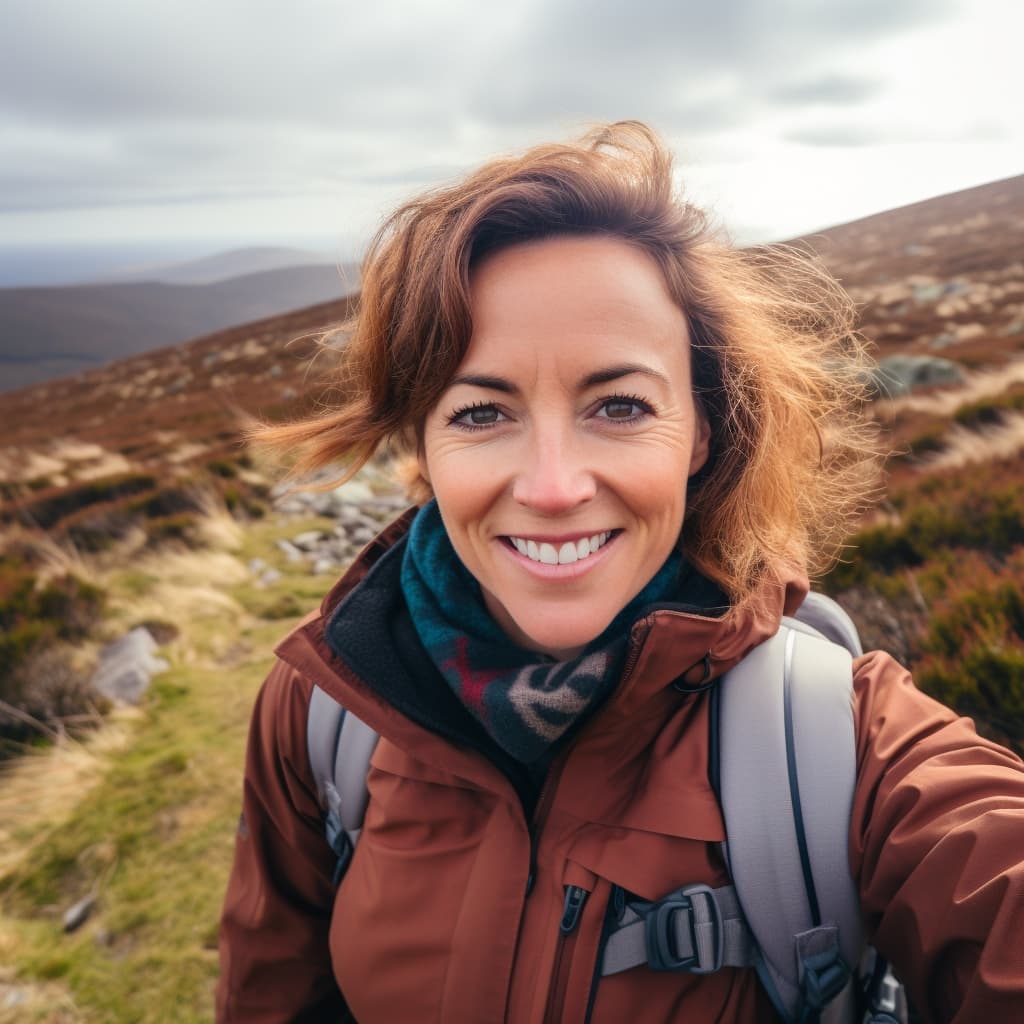 Hired Junction Productions to organise our Family BBQ, 800 adults and children, Mark and the team were amazing.
— Jennie, 2023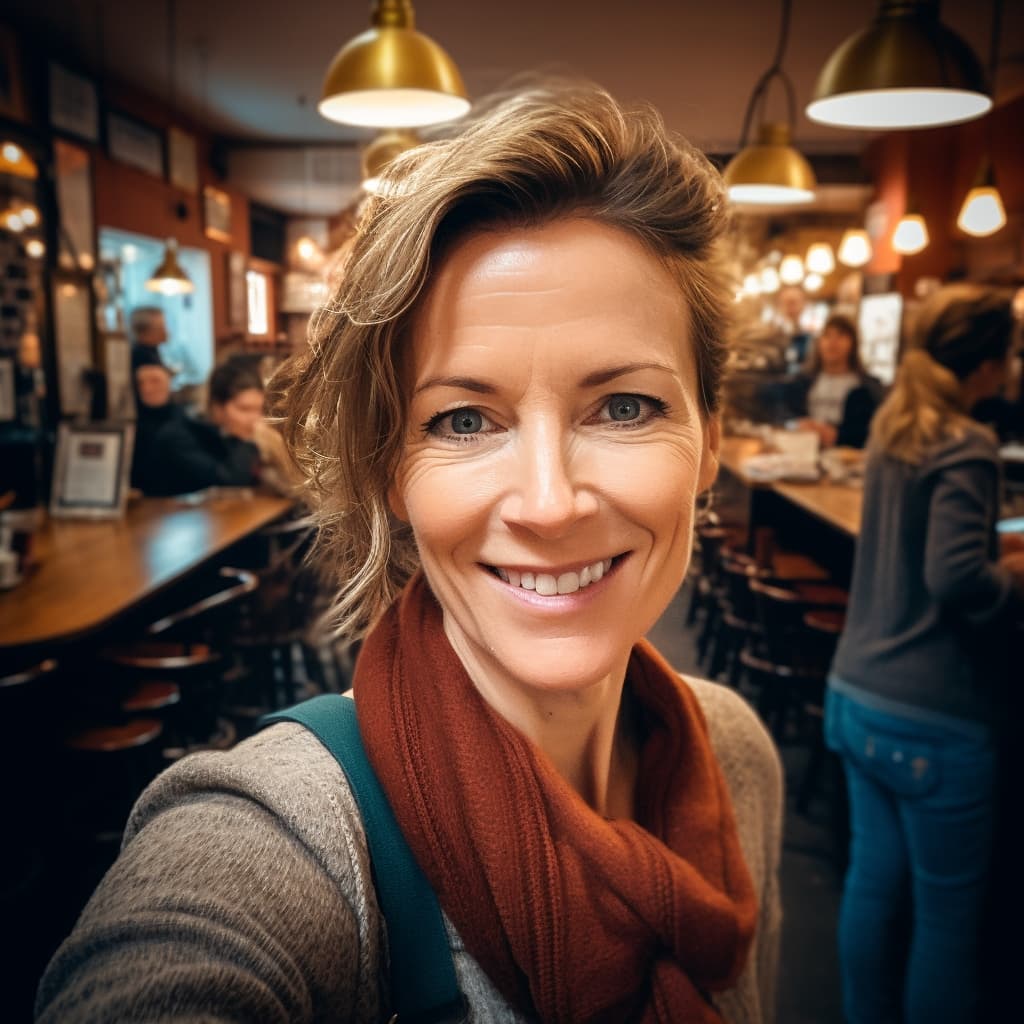 What is Marquees & Big-Top Tents?
Elevate Your Event with Marquee & Big Top Tent Hire Service
When it comes to hosting outdoor events that are both stylish and practical, event marquee hire services are the unsung heroes. These versatile structures offer a world of possibilities, turning any outdoor space into a captivating venue for weddings, corporate gatherings, parties, and more.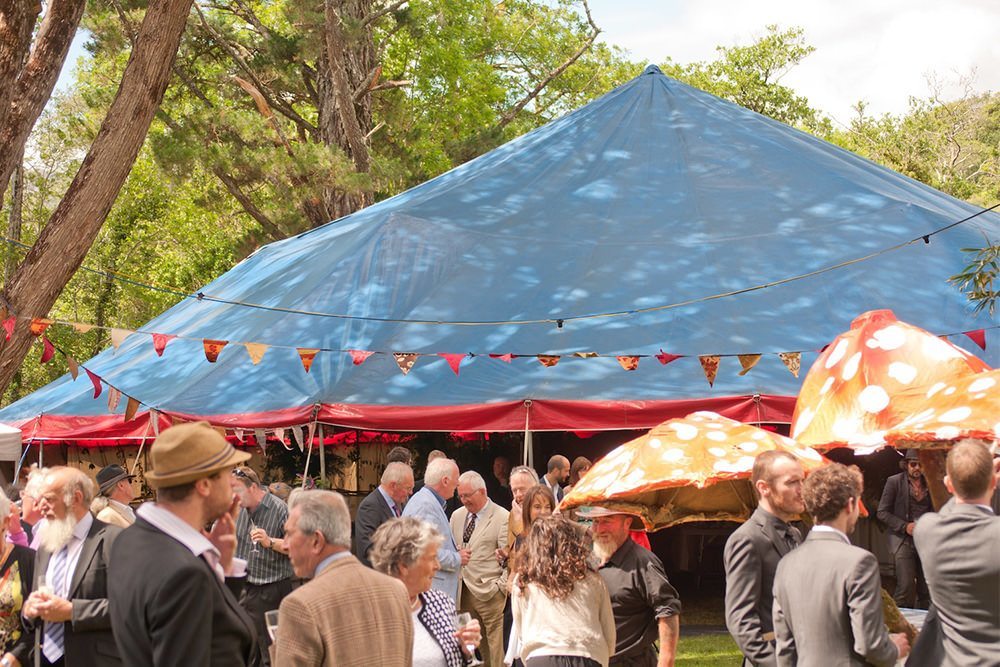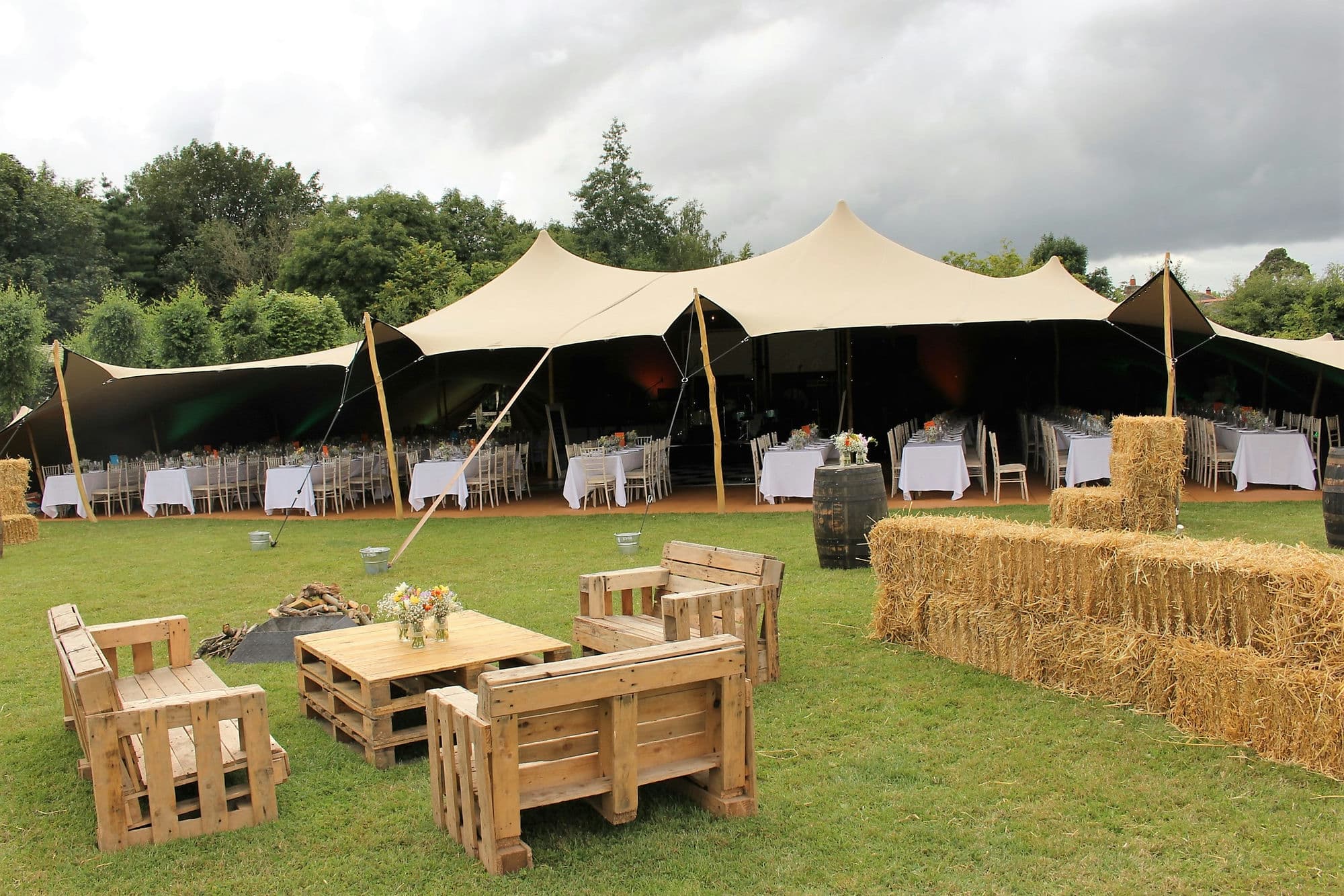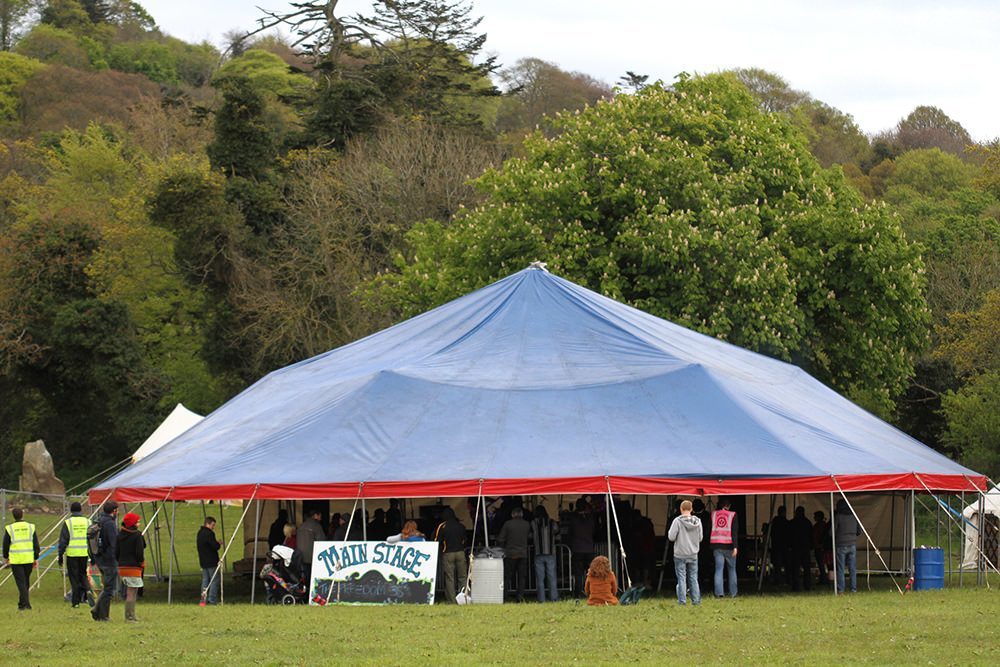 Key Benefits of Marquees & Big-Top Tents.
Event marquee hire services offer a blend of functionality and elegance that can elevate your outdoor event to new heights. With the freedom to design your space, protection from the elements, and the ability to accommodate a range of guest sizes, marquees are a practical and stylish choice for creating memorable events. From the moment you step inside, you and your guests will be immersed in an environment that's uniquely tailored to your vision, making your event truly special.
Unleash Creativity with Flexible Design

Whether you dream of an elegant, classic wedding reception, a sleek corporate conference, or a whimsical garden party, marquees can be customized to match your theme and aesthetic preferences. From ceiling drapes and lighting to flooring and furnishings, every aspect of the marquee can be personalized to create the ambiance you desire.

Weatherproof & Comfortable

The unpredictability of the weather can be a concern when planning outdoor events. Event marquee hire services offer a practical solution. Marquees provide shelter from rain, wind, and harsh sun, ensuring that your event proceeds smoothly, regardless of the conditions outside. This weatherproofing allows you to enjoy the beauty of an outdoor setting without the stress of worrying about the elements.

One of the key advantages of event marquees is their ability to expand your guest list. Whether you're hosting a wedding, corporate conference, or a grand gala, marquees can be configured to accommodate small, intimate gatherings or large, expansive affairs. They provide the flexibility to adjust the seating, layout, and capacity according to your guest list and event requirements.

Professional Setup and Support

Event marquee hire services handle all aspects of marquee setup and breakdown, taking the logistical burden off your shoulders. Experienced professionals ensure that the marquee is erected safely and efficiently, and they can provide on-site support throughout your event to address any unforeseen issues.

Event marquees are versatile and suitable for a wide range of occasions, including weddings, receptions, corporate events, trade shows, festivals, and private parties. Whether you're planning a formal affair or a casual gathering, marquee hire services can adapt their offerings to meet your specific needs.

Unique Photo Opportunities

Big Top style tents add an extra layer of charm to your event and serve as fantastic backdrops for photos. The vibrant colors and playful design create unique photo opportunities for your guests, making your event even more memorable.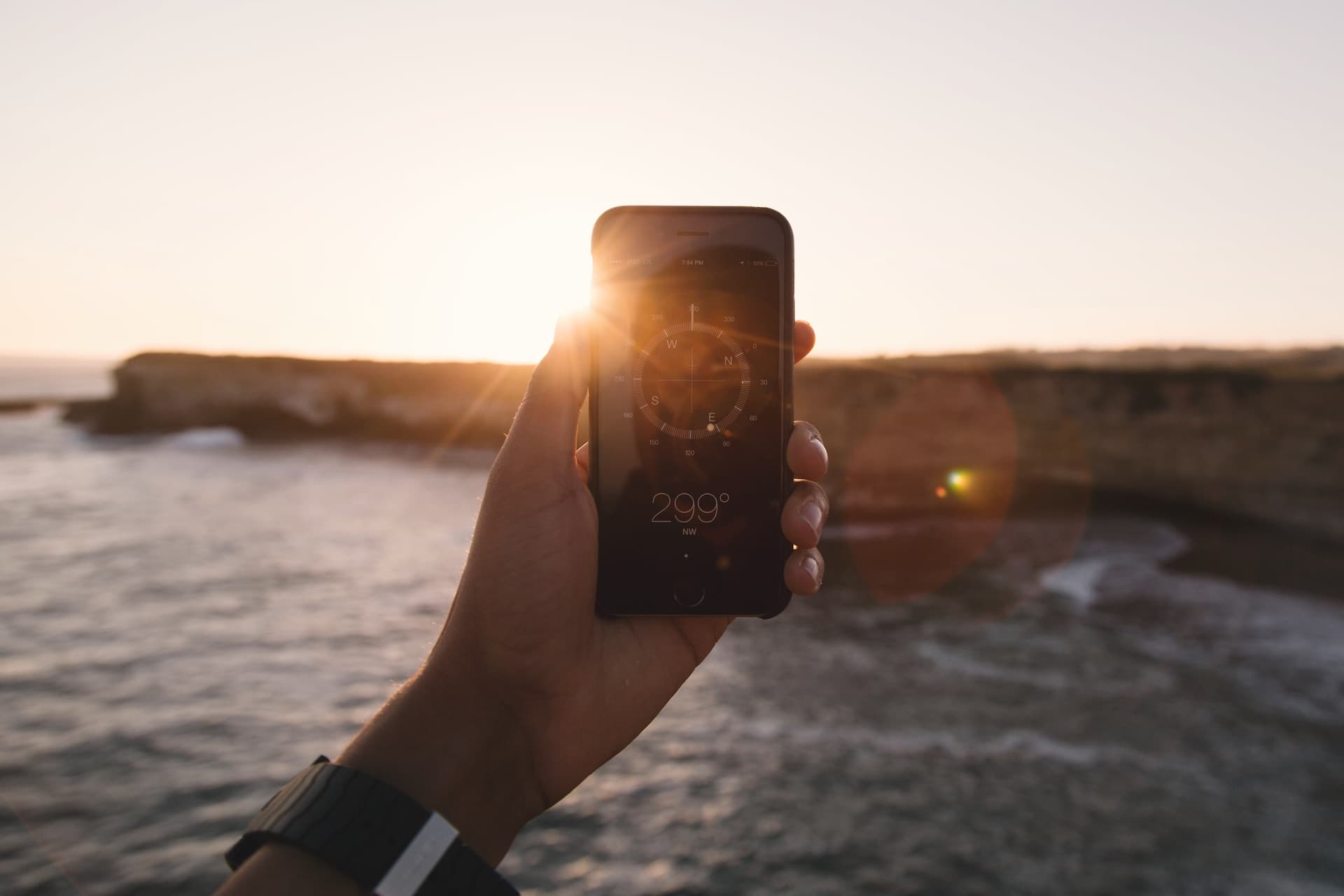 Event Heroes

Our AGM was a great success. Room was dressed fantastic and also your team were brilliant — very polite and extremely professional. All your entertainers were brilliant at what they do. We will be back again next year.
Who is Marquees & Big-Top Tents for?
Marquees & Big-Top Tents is optimised for you.
Businesses & Corporations
Elevate your brand with impeccably organized product launches, conferences, and corporate events that leave a lasting impression on clients and partners.
Individuals & Families
From dream weddings to milestone celebrations, we'll turn your personal vision into a stunning reality, allowing you to savor every moment.
Nonprofit Organizations
Maximize your impact with flawlessly executed fundraising galas and awareness events that engage supporters and boost your cause.
Government & Public Entities
Create vibrant community experiences with our expert management of parades, festivals, and public ceremonies that bring people together.
Educational Institutions
Enhance your educational offerings with meticulously planned workshops, conferences, and orientation programs that leave a mark on students and staff alike.